One might think that only our over-consumerized society can produce flops like this to ease our existence, but no…I guess it's in the human nature to always push the boundaries. After all, you never know, when you going to hit the new "must-have". Here are some of my favorite inventions for the 20th century:
Face mask against snow storms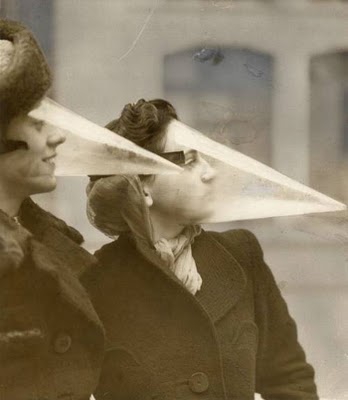 Pedestrian shovel to reduce number of accident injuries.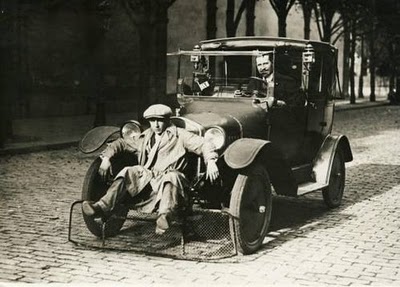 Glasses for reading while laying in bed.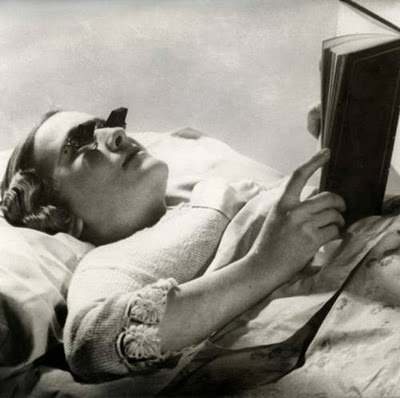 The stroller in case of radio-active explosion.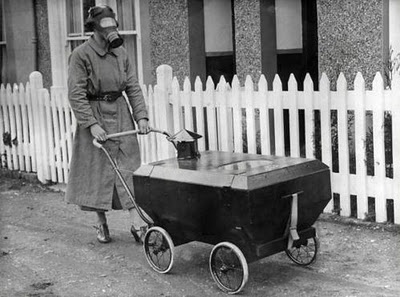 Share a smoke?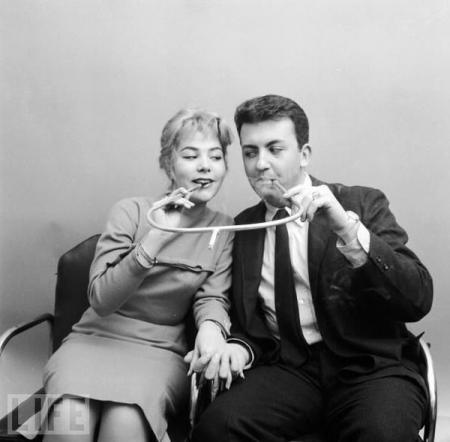 Even the dudes from "Fast and Furious" would be jealous.