Hello lovelies, I promised not to leave you alone for too long so here am I again. This time I have something very very special. That is a little sneak preview of a highly anticipated fresh press – Kelly Wearstler's "RHAPSODY".
Officially on sale October 23rd, the book has a lot eye-candy for Kelly's fans. Everything we love about her vibe: daring scale interplay, brave color mixes and curious vintage finds. Did I mention a LOT of creative inspiration?
MAJOR SPOILER ALERT!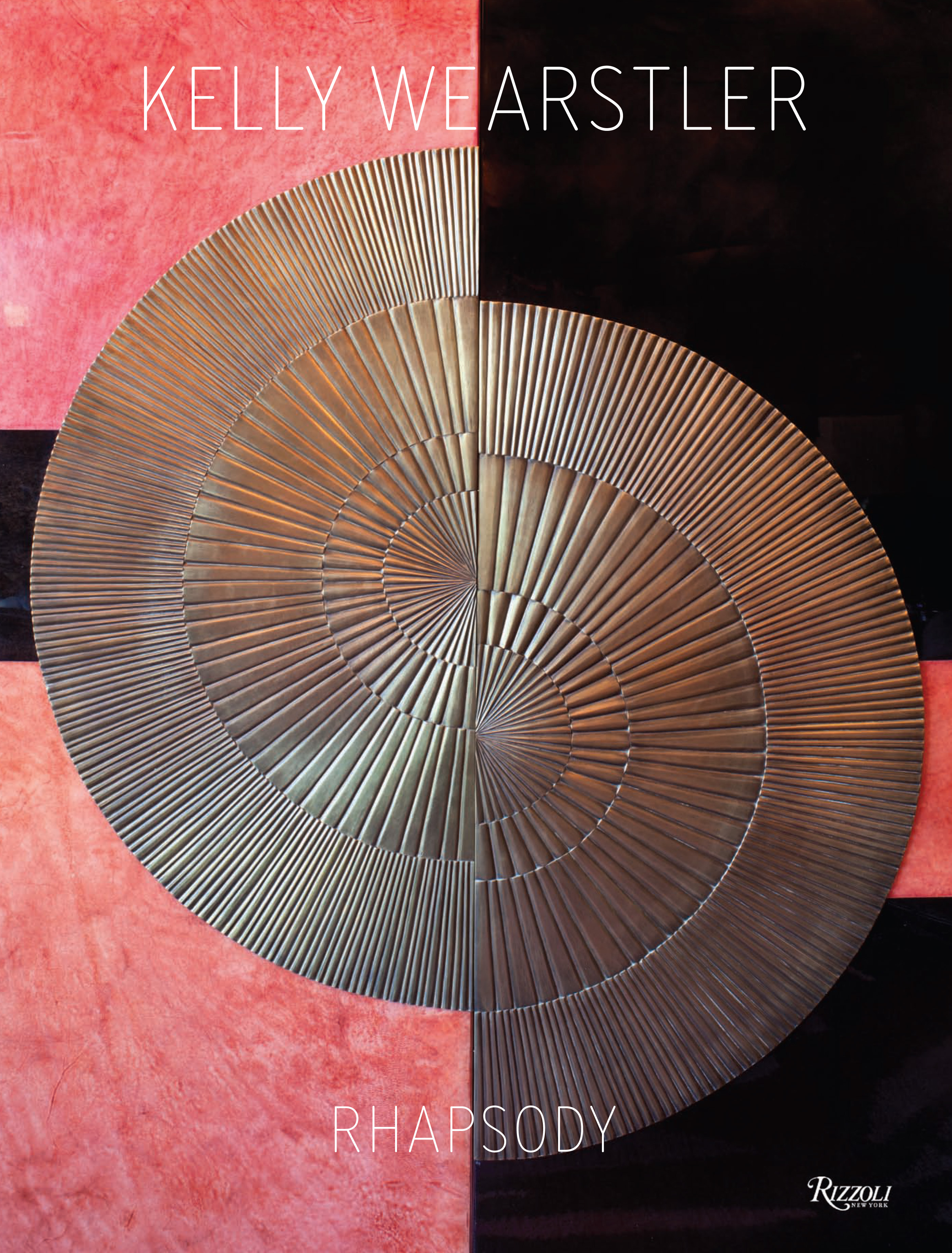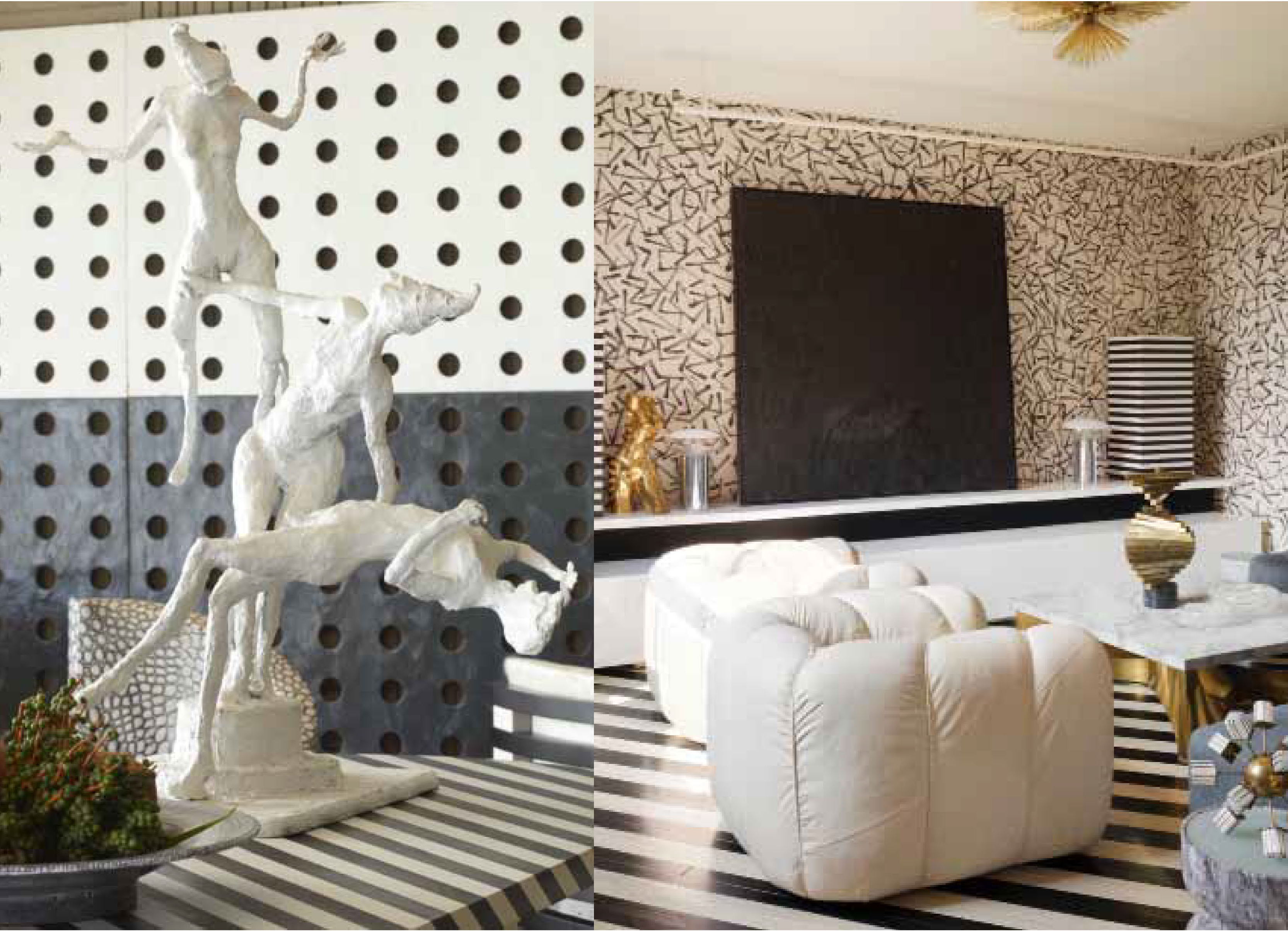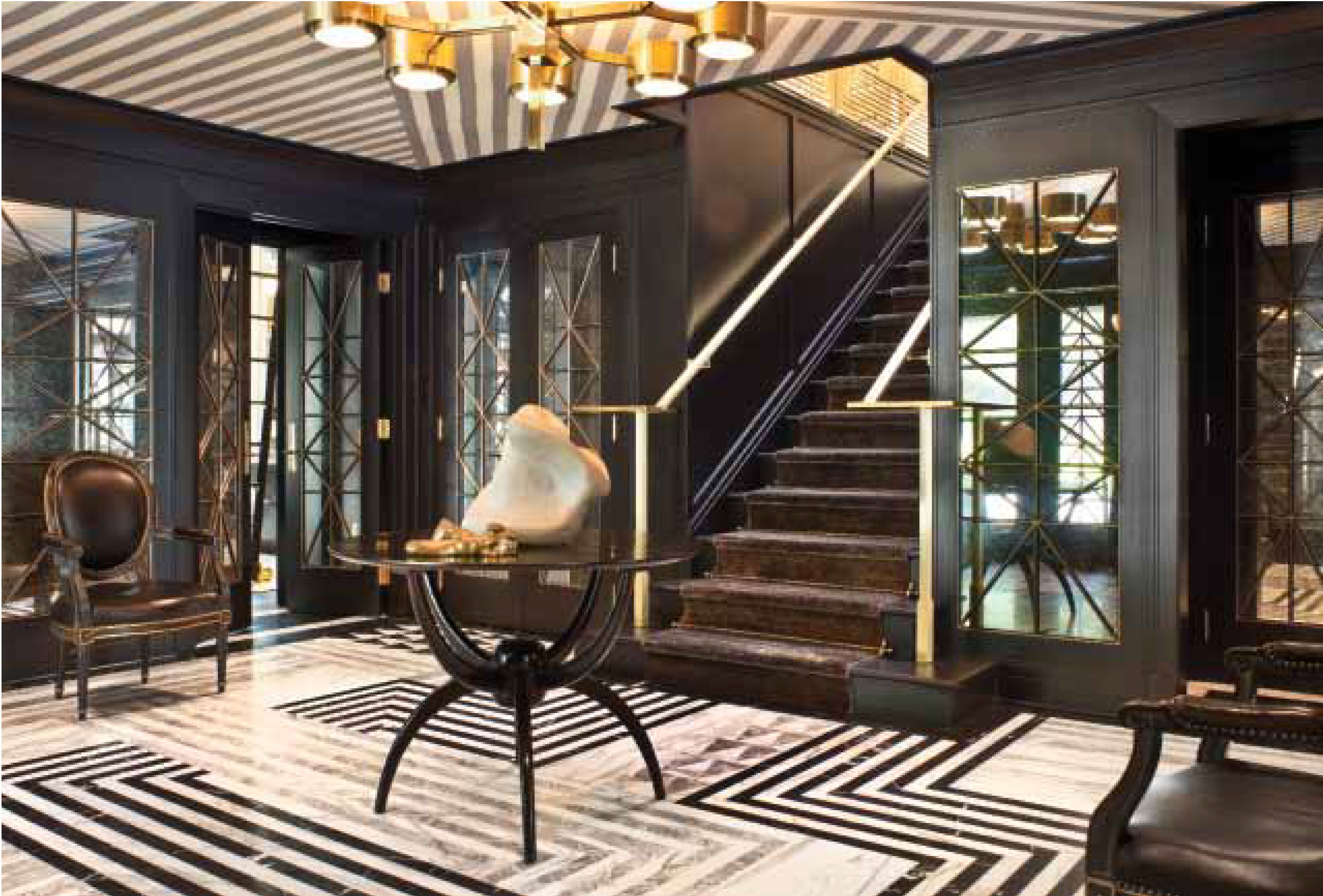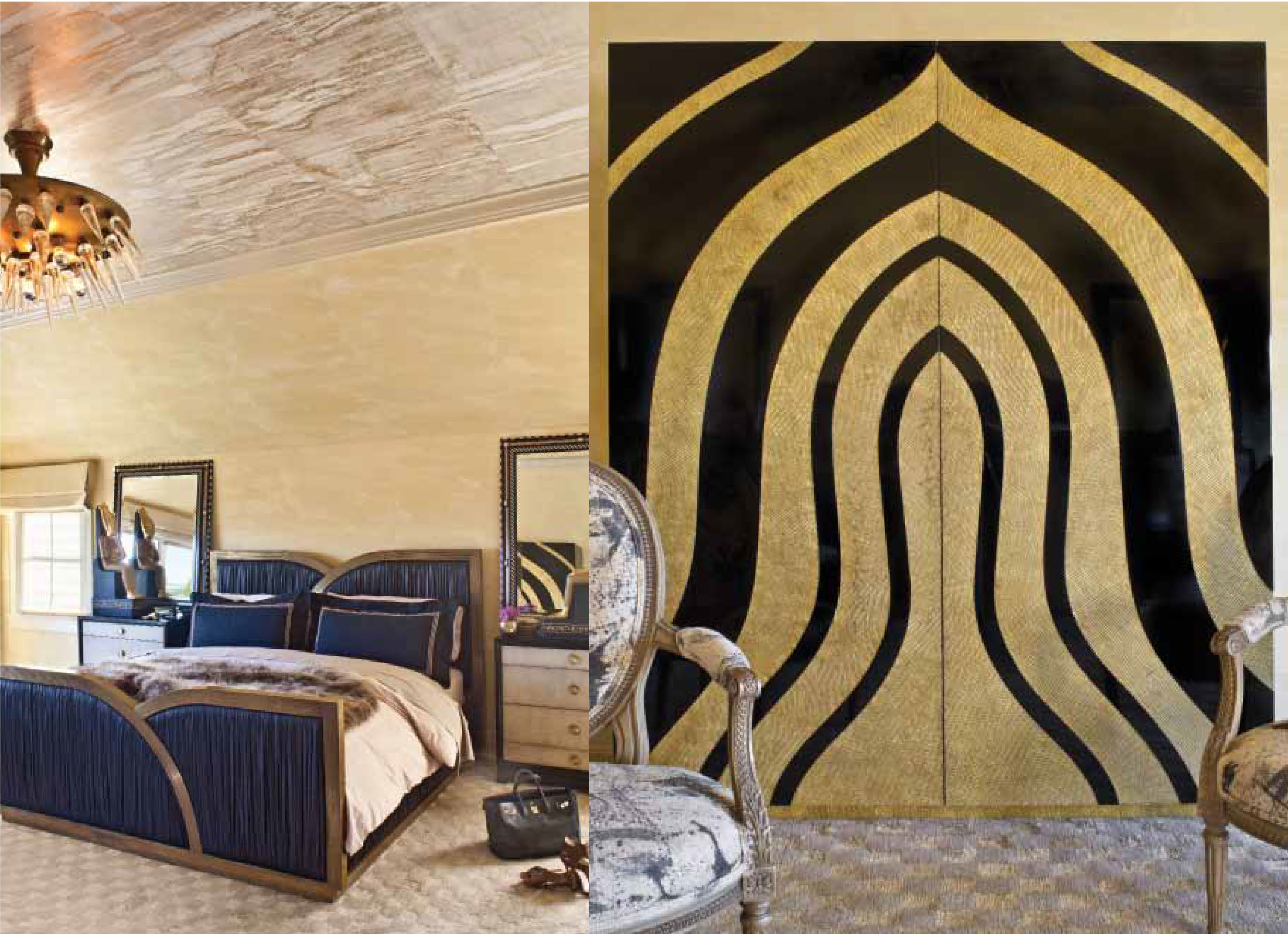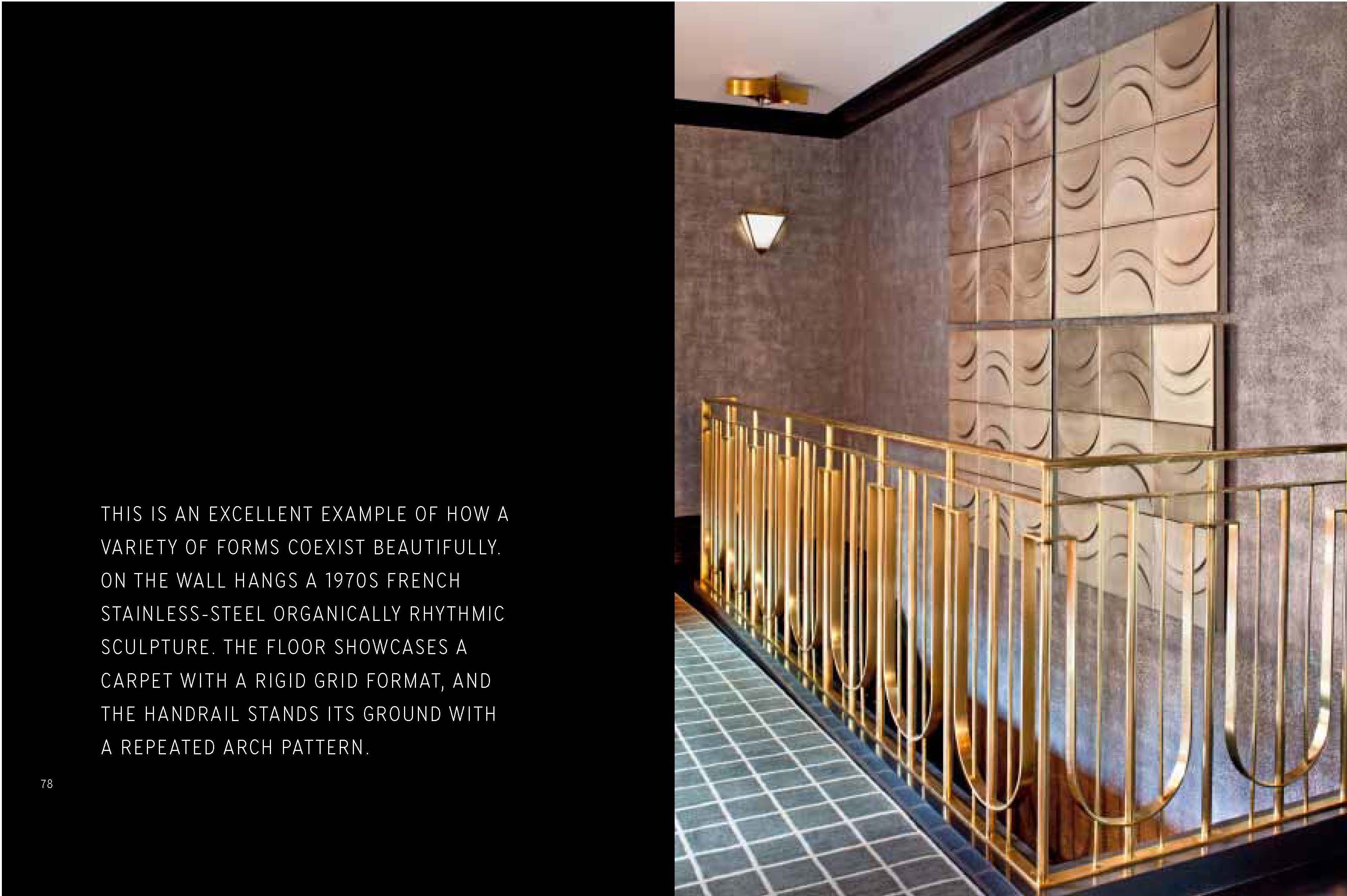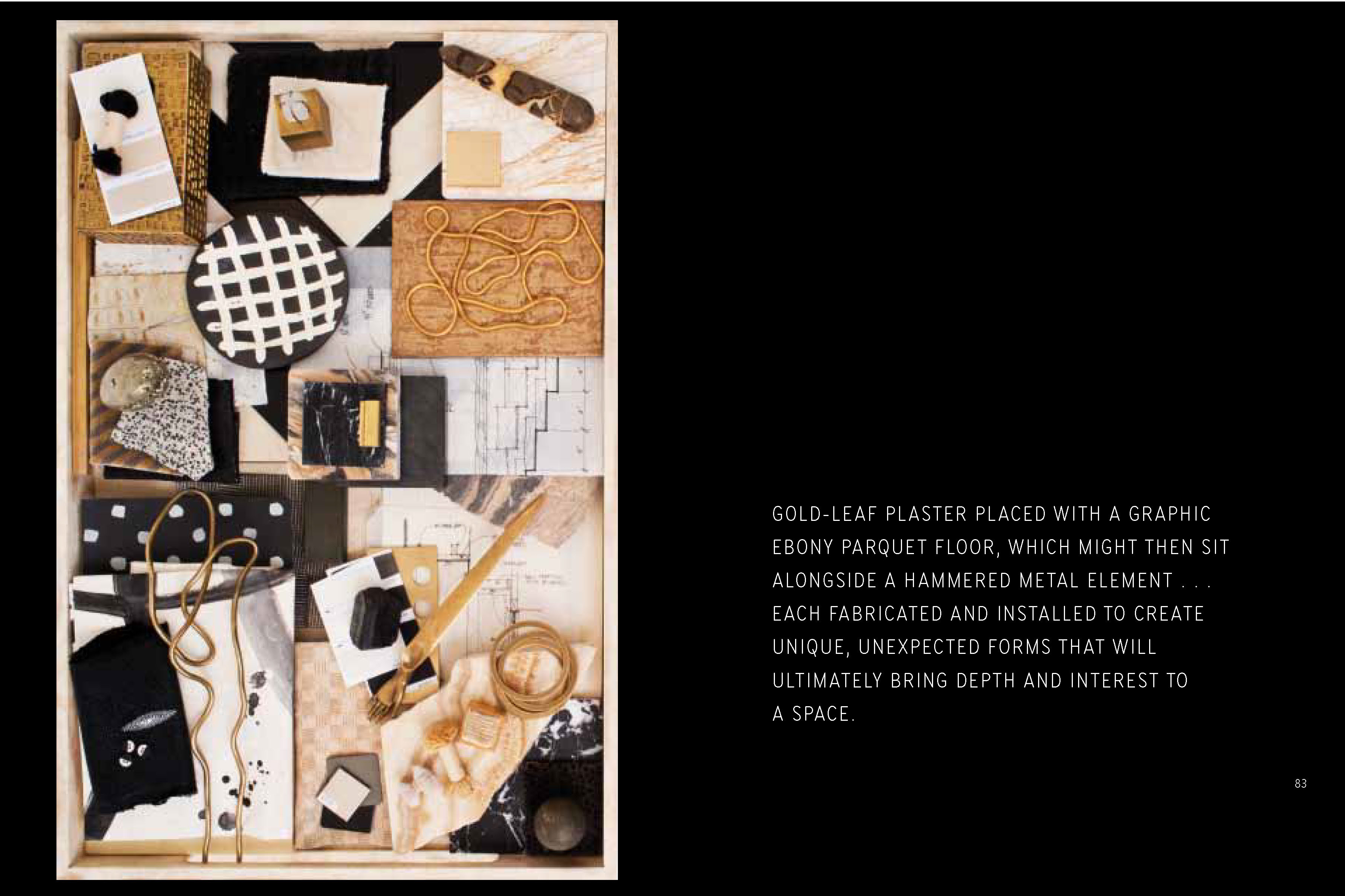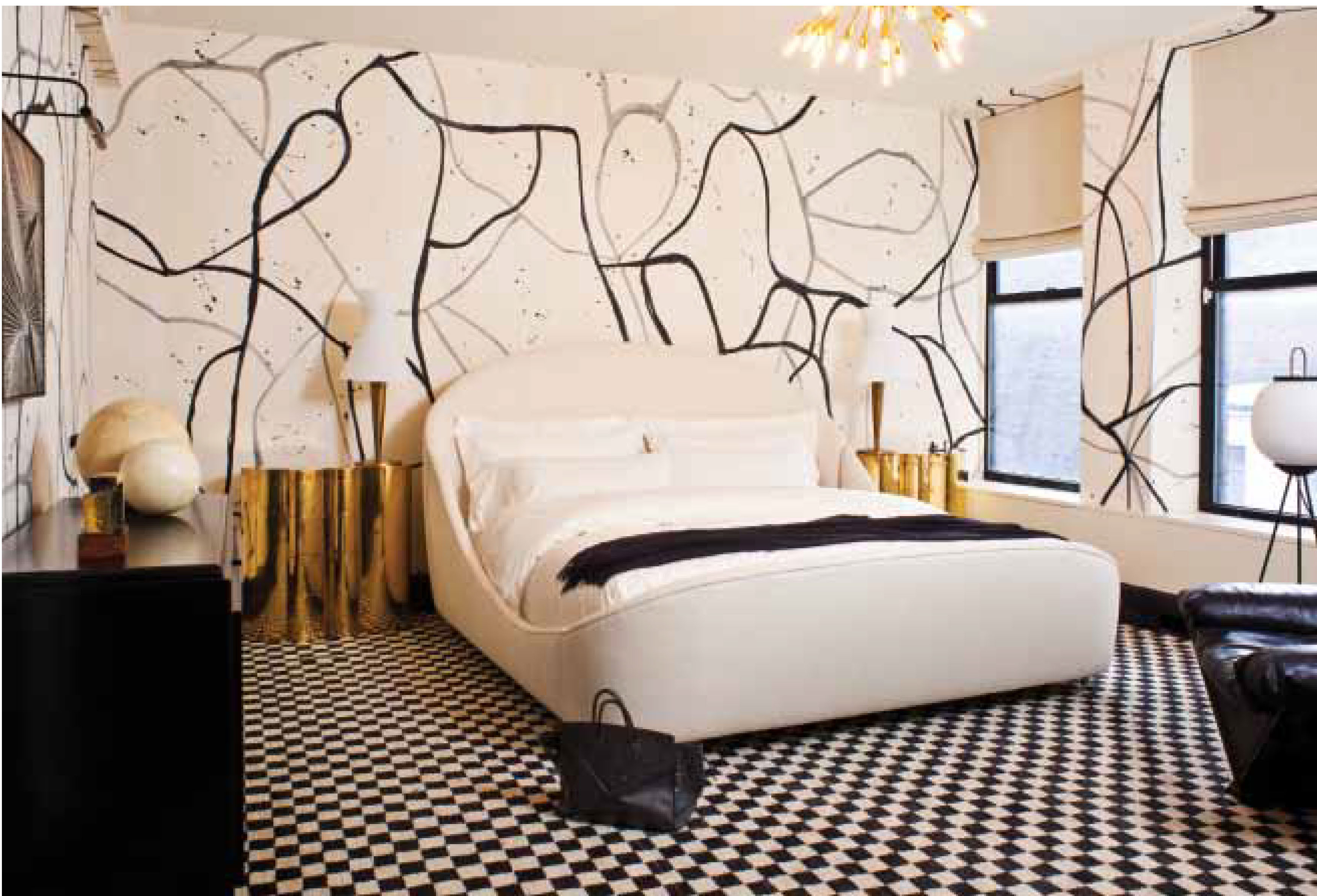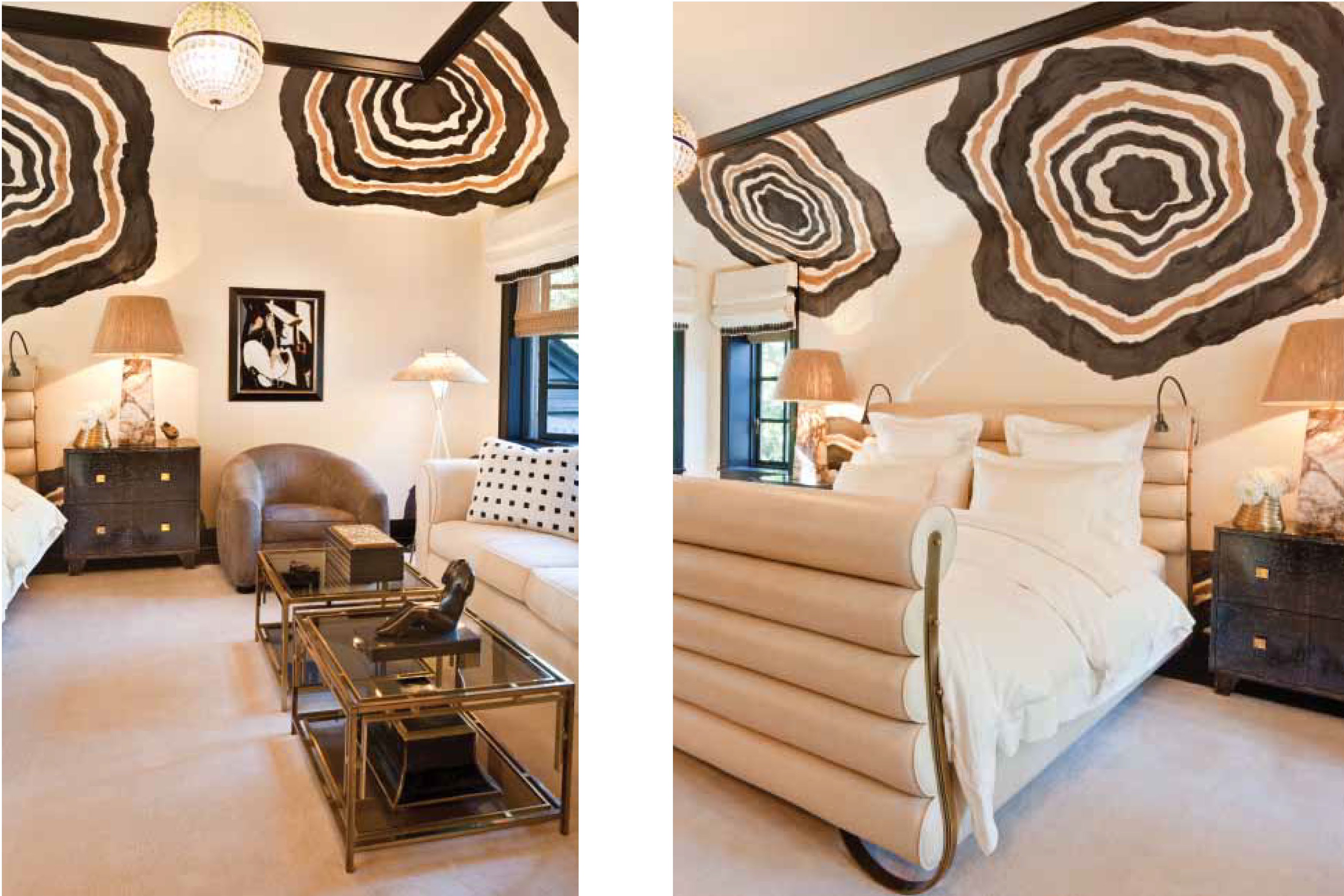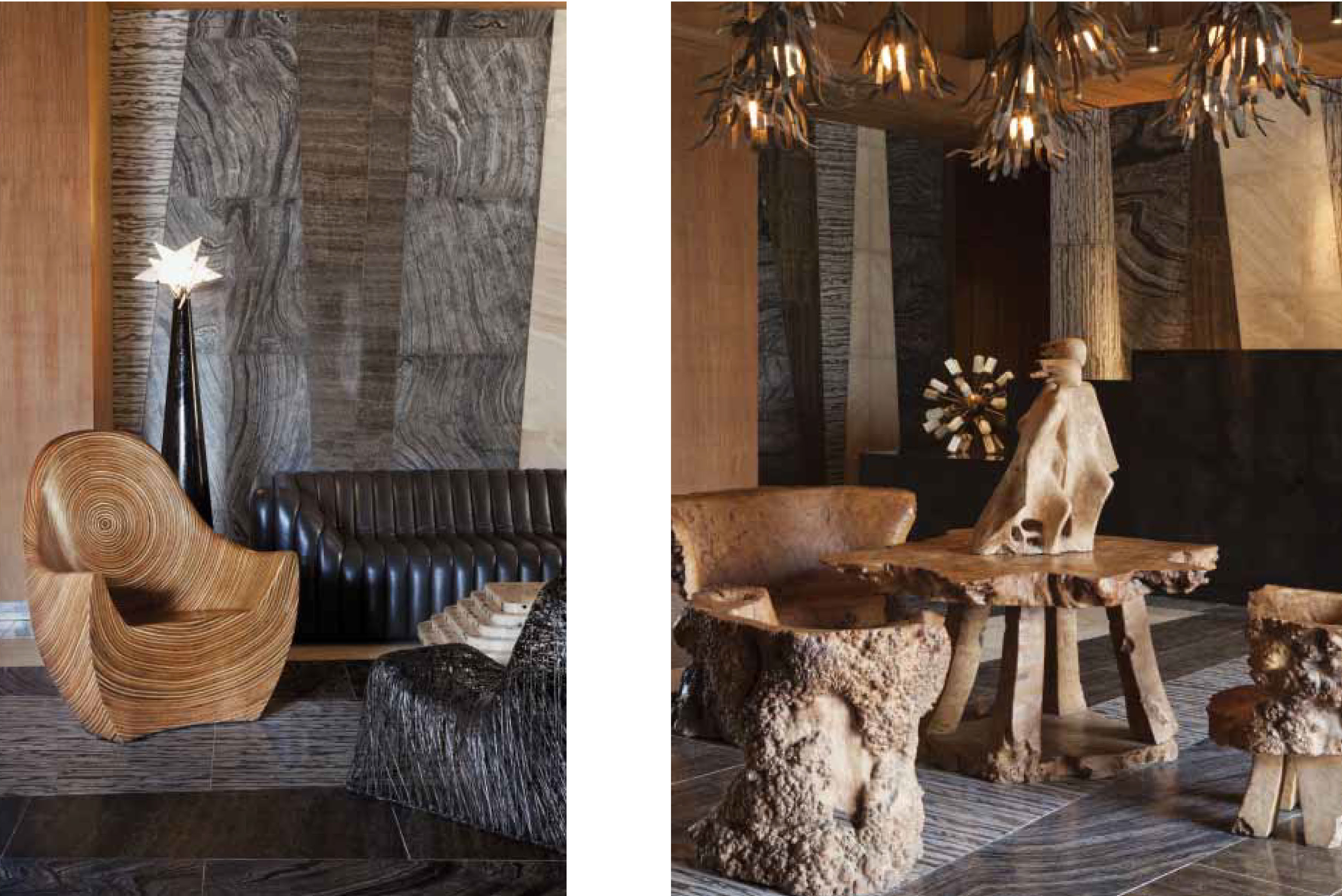 All rights reserved: 2012 Rizzoli International Publications.
Photography by G.Crawford; F.Halard; A.Schlechter