Oh NO! I could swear that it's bee only a few weeks since my last post here. How this abyss of a gap happen?
Well, it's been quite a bumpy ride (literary actually) with a few late working nights for a hotel presentation in China (or should I say early mornings?). BUT don't be too sad for this girl quite yet. Though I found myself trying to catch up on life well too often that I'd like to, I still managed to squeeze some new adventures and fun outings. And I can't wait to share.
For starters, my new HOTEL LOVE.  Magnificently historic Dolder Grand 5-star luxury baby in all its re-freshed beauty.
No words needed. Just submerge yourself in this serenity.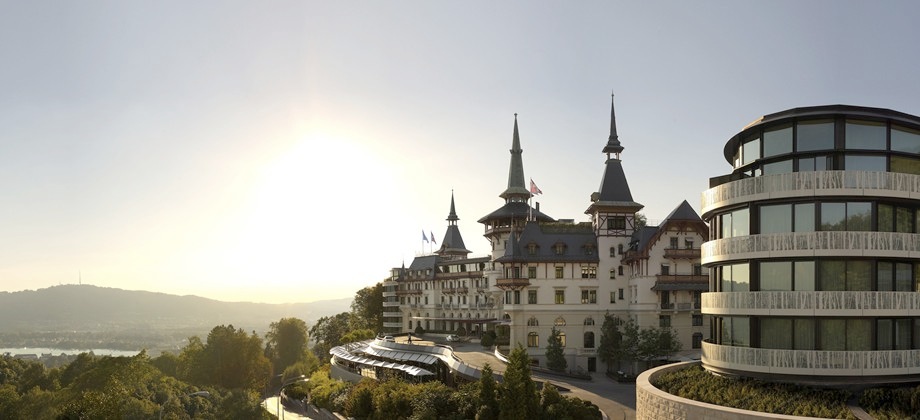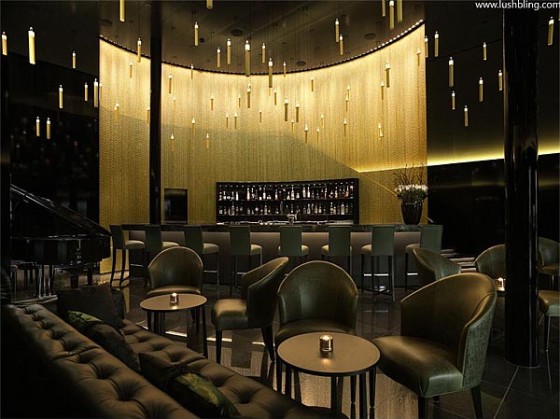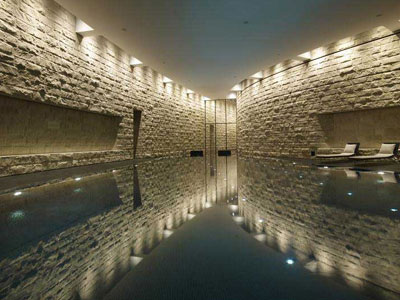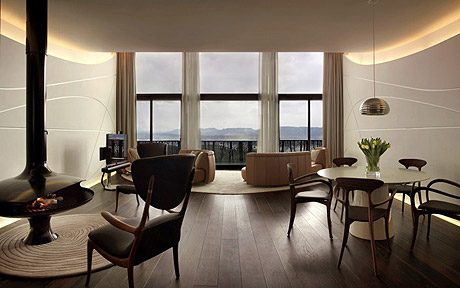 Architecture by: Foster + Partners
Interiors by: United Designers