If you are like me, spending all your work day by the screen, you would agree that there's nothing like the feeling of a page of book in your hands. Moreover, I haven't seen a single New-Year's resolution list not saying "Need to read mooooore".  And I'd add to that where you set up to enjoy this magical (with the current sparsity, it's certainly IS quite magical when you do carve out time for a book) experience is equally important as what you are reading.
So I've pulled some alluring libraries that inspire a few-hour long "cuddle up with a book" time. While there are some mind-blowing contemporary design, only the one with a little history behind could warm my heart.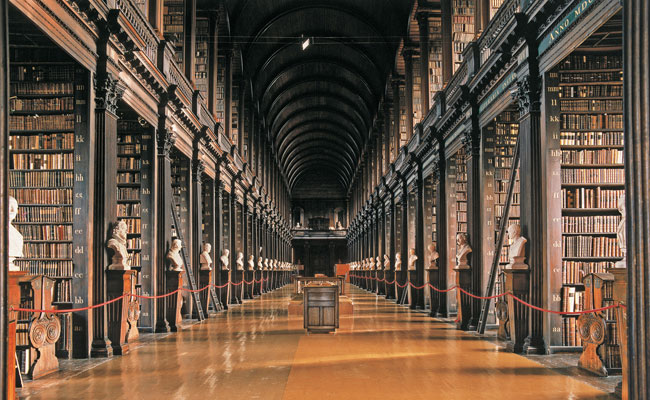 The Old Library, Trinity College, Dublin, Thomas Burgh, 1712–33.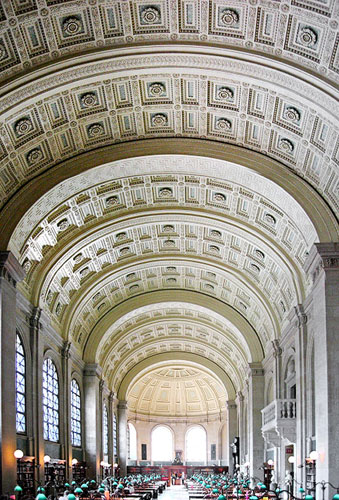 Boston Public Library, Boston, McKim, Mead & White, 1895.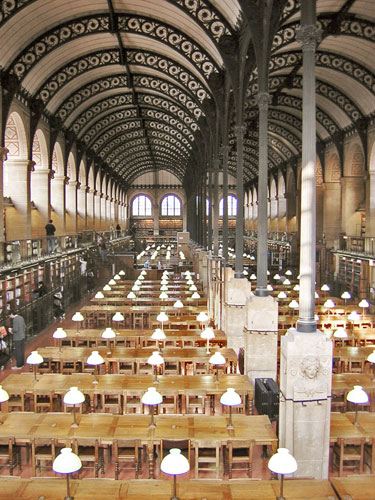 Bibliothèque Sainte-Geneviève, Paris, Henri Labrouste, 1838–50.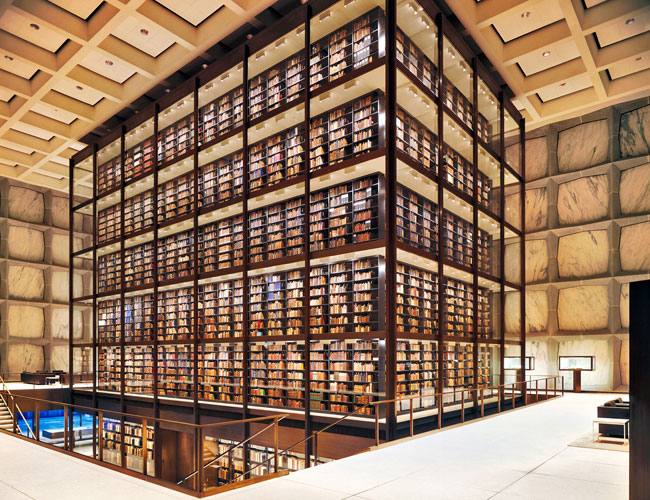 Beinecke Rare Book and Manuscript Library, Yale University, New Haven, Connecticut, Gordon Bunshaft of Skidmore, Owings & Merrill, 1963.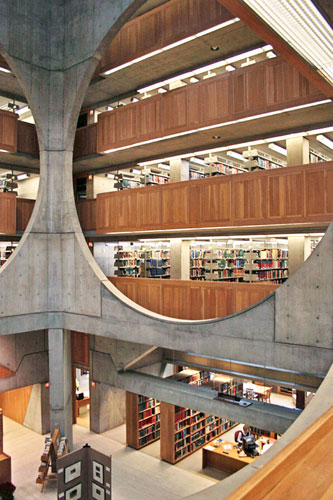 Library, Phillips Exeter Academy, Exeter, New Hampshire, Louis Kahn, 1971.
<images via www.archrecord.construction.com>