The only other scarier thing than the fact that my last post was a month ago is that I still have an active tab open with a hot summer looks which I wanted to review here from 8 weeks ago. Time to face the truth poopsies: the summer is fleeting! We have barely a weekend or two to make the Summer 2011 go down in a history full of some memories. So I've made a little check list to make sure you won't have any regrets later on.
1. Soak in the sun!
Mainly, because your blue-ishly pale body needs some color and  Vitamin D.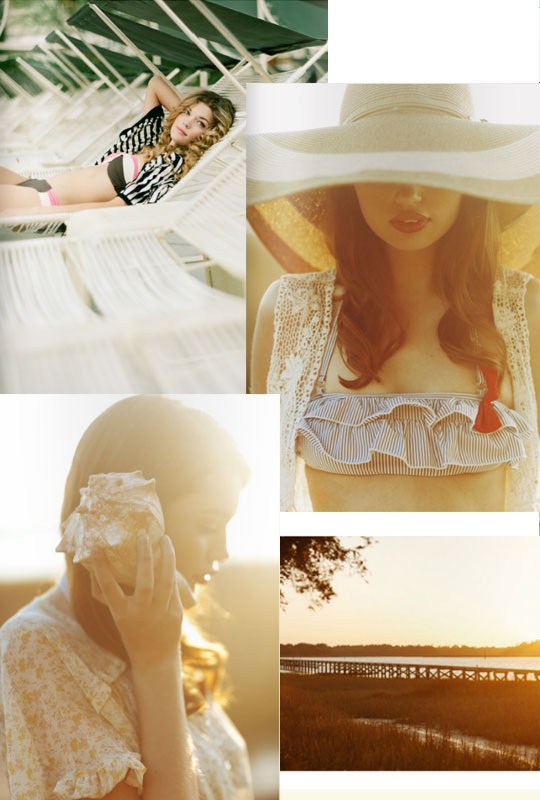 2. Catch up with your galpals!
What can be better than a brunch in a sun-lit street cafe and no need for an excuse to share a few glasses of champagne.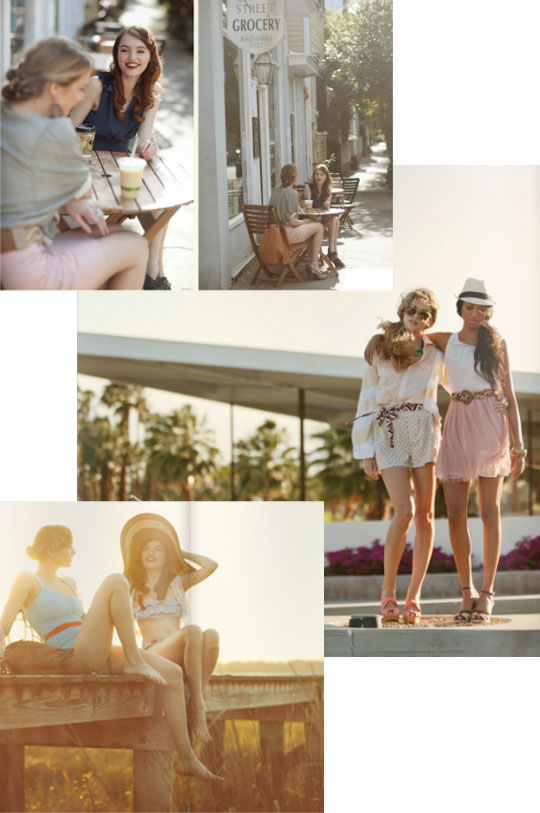 3. Discover something new!
It doesn't matter if it's a full-scale vacation, a  roadtrip or a bike ride…just put some curles in your hair and go toss them in the wind.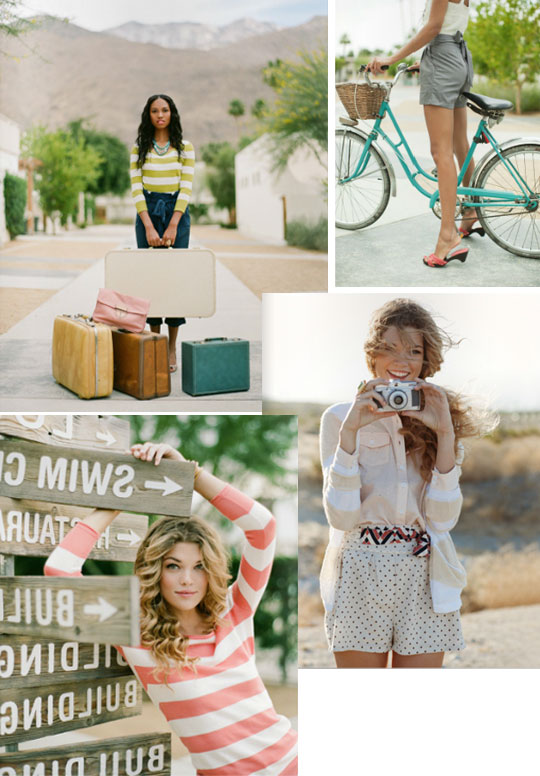 4. Seduce, love and take time to enjoy the feeling!
Put your laptops aside and take time to talk, smile and dream together. And no cheating with a jaded movie dates!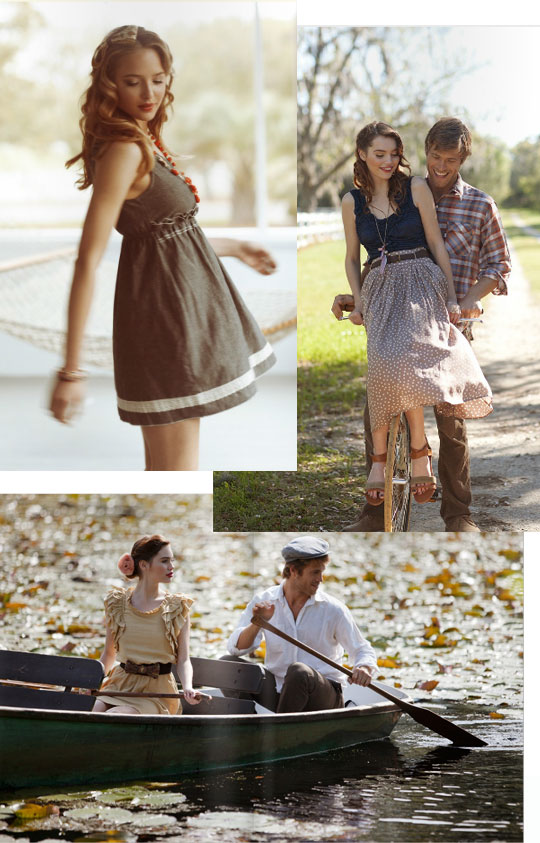 5. Celebrate every moment big or small!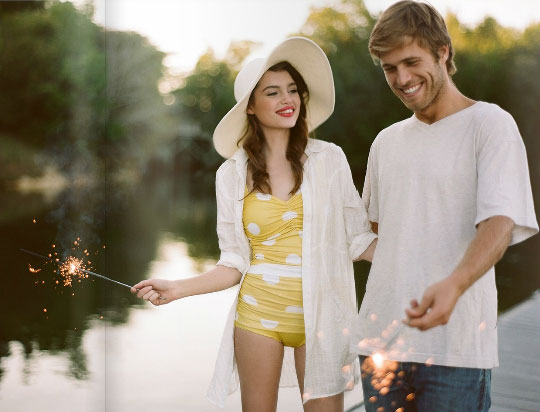 6. Dream of  adventures yet to come!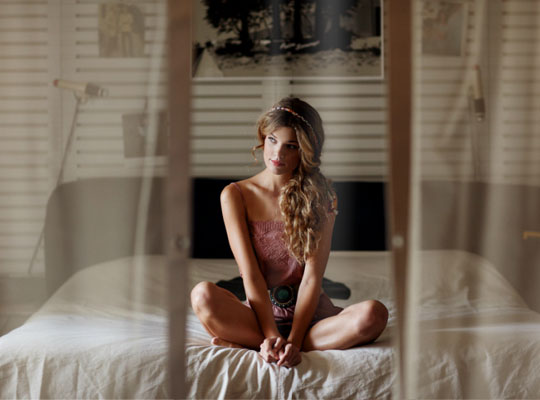 Check, check and check!
Enjoy your last bits of summer!
< images via fabulous lookbooks @  www.shopruche.com>