This Chinese design genius totally topped my creative overload last week. Before I didn't even know that such state of mind exists. Browsing blogs and design magazines I always  left me wanting more. While researching for two hotel projects I'm working on right now I came across Andre Fu and my design cravings were fully satisfied with the first few clicks.
WARNING! Intended to be taken in small doses due to the high risk of creative overload!
My absolute favorite project – The Upper House hotel in Hong Kong.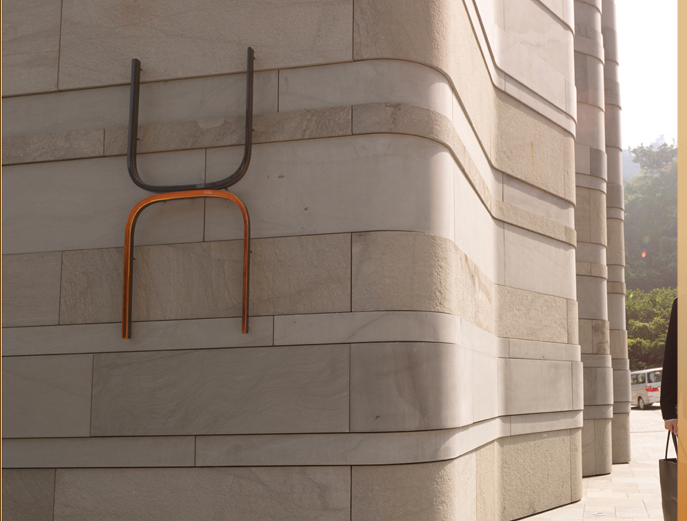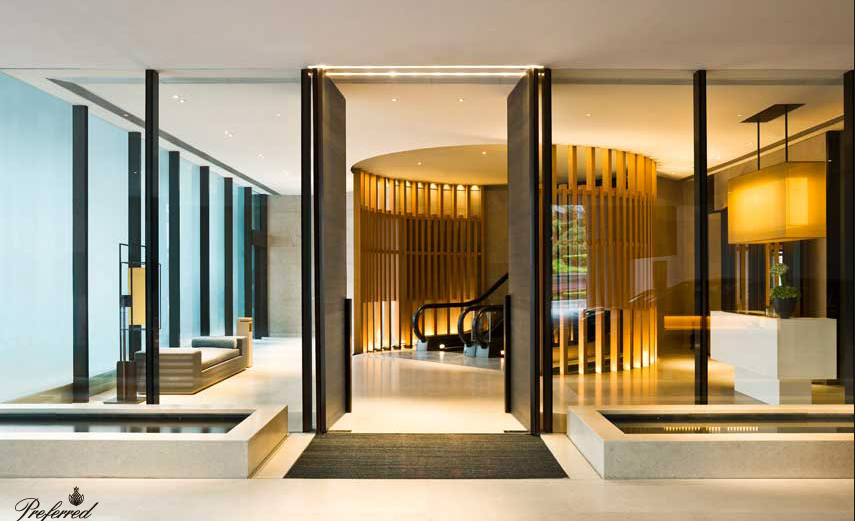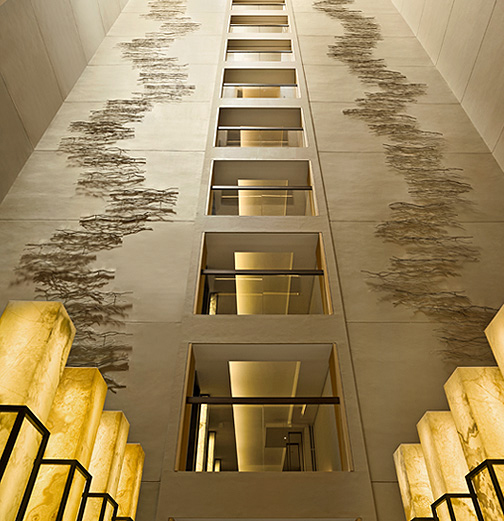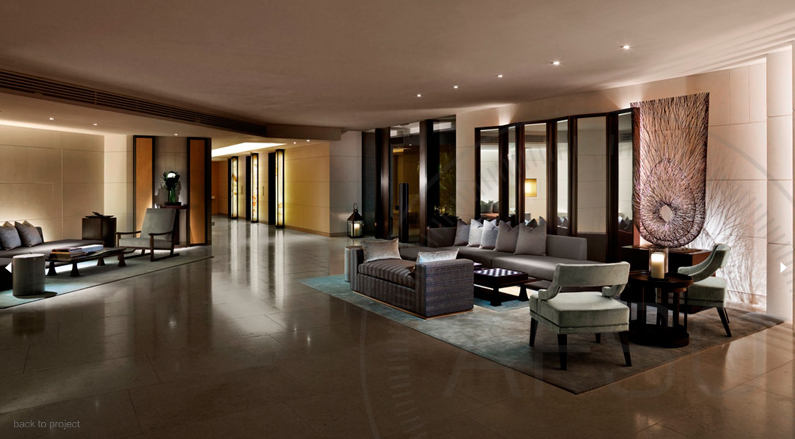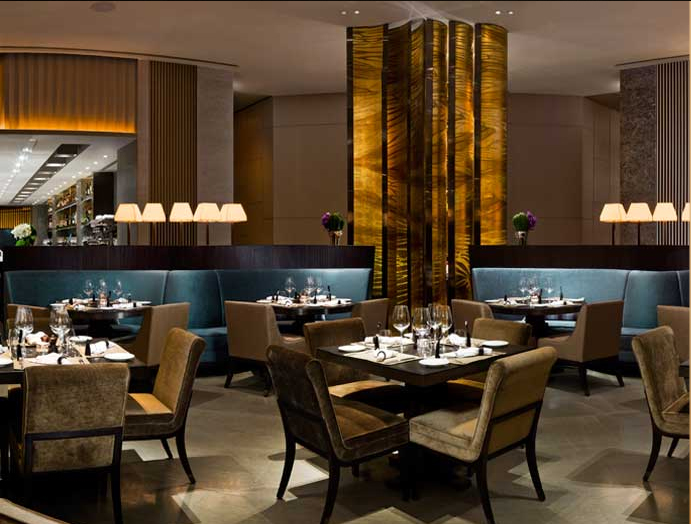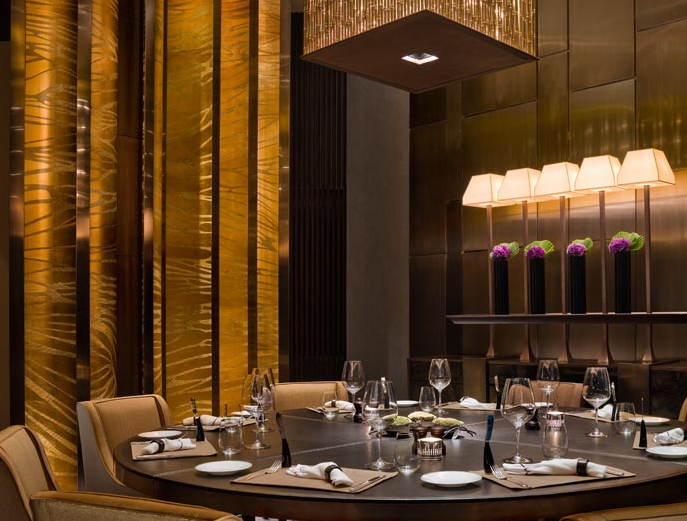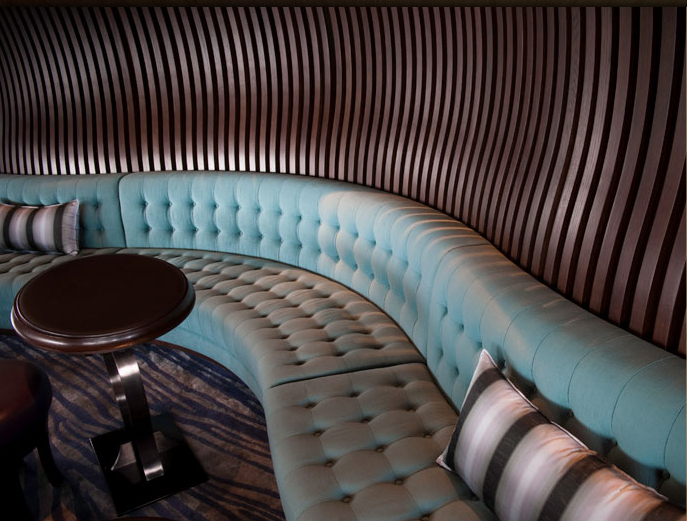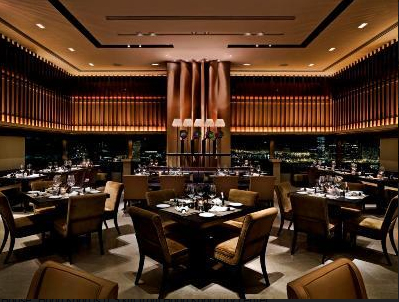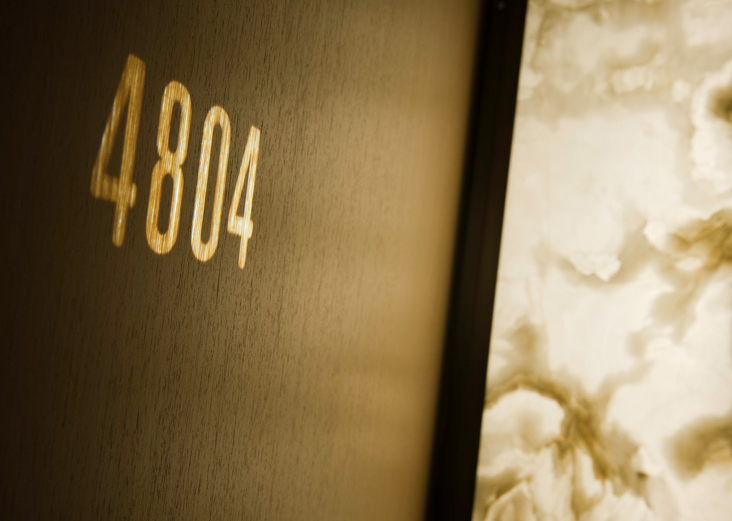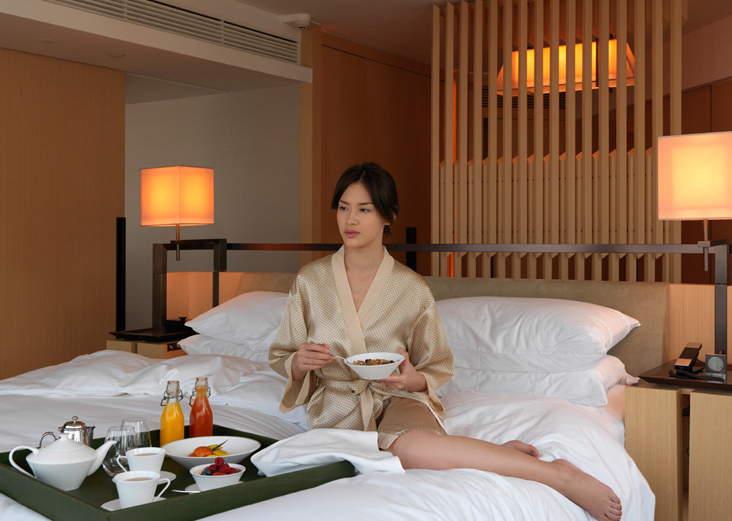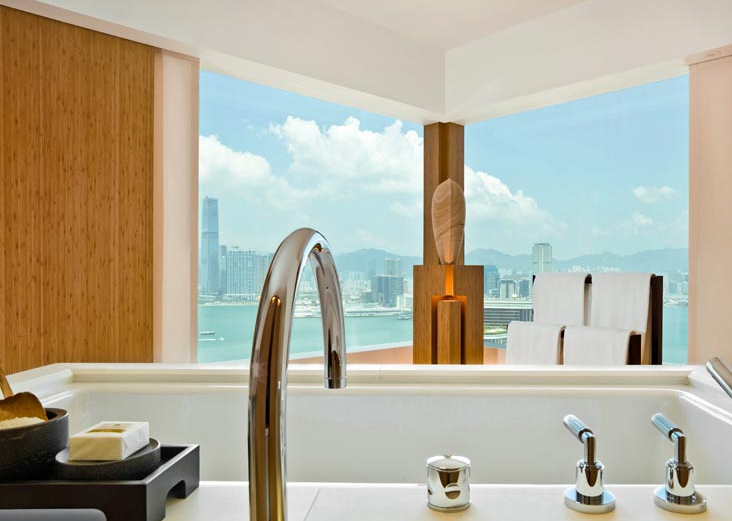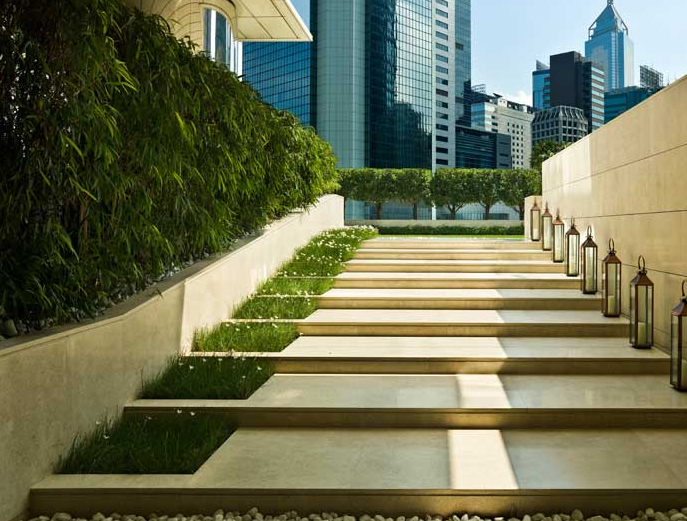 Wow, the longest post ever!
<images via www.UpperHouse.com and www.afso.net>