Hope all of you have had a wonderful Valentines Day and stacked up on sugary confections. I came across Sweetapolita Blog right before the big day and had already made other cooking arrangements to surprise my hubby, but have I been inspired! Besides having 2 cutie-pie daughters, Rosie from Sweetapolita has an amazing baking creativity and her fun projects can leave even the most sugar-overdosed hearts craving for some more.
Dreaming of Butterscotch Peanut Butter Marshmallow Hearts…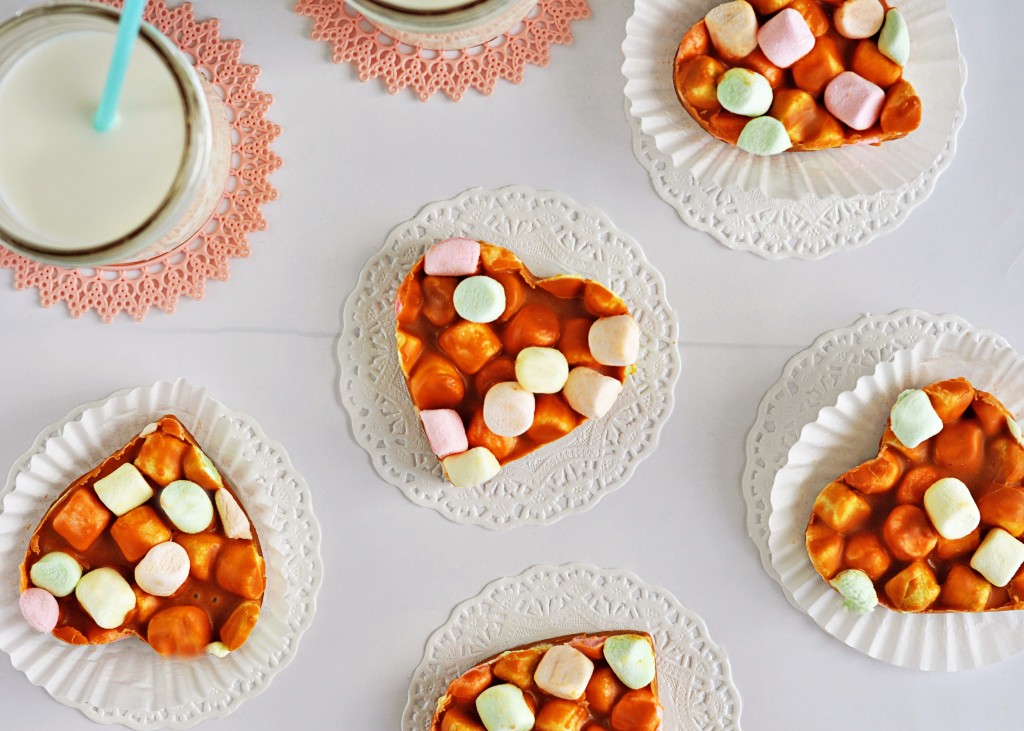 …or send me Love Letter & Scripted Heart Cookies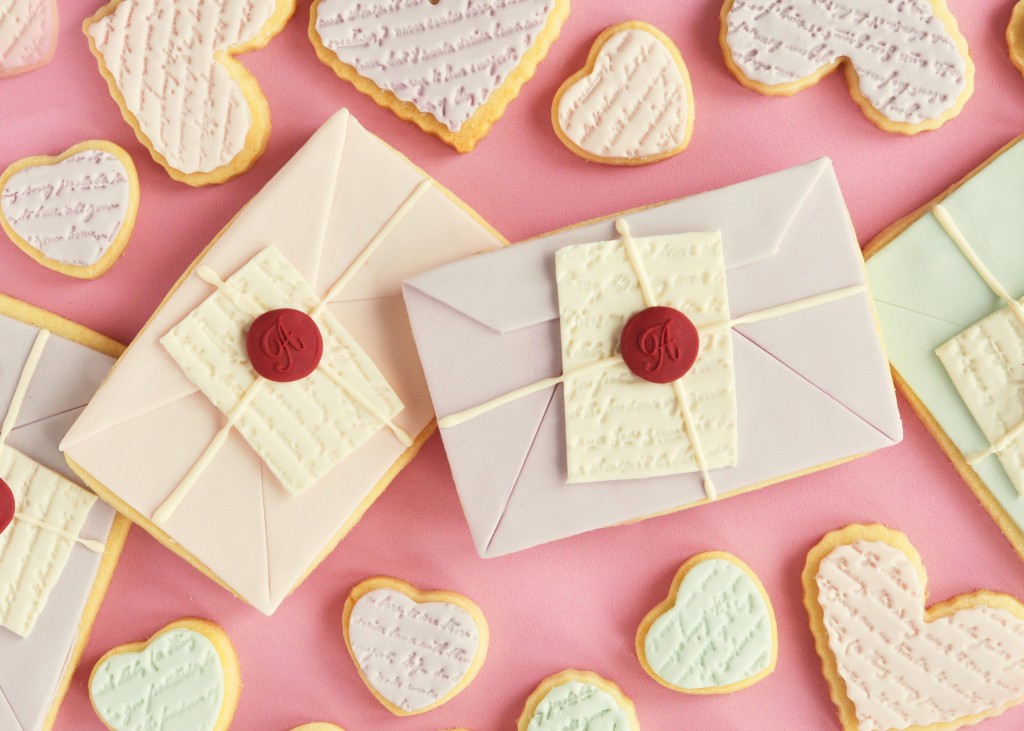 or treat me to Love & Luxury: Boxed Chocolate Mini Cakes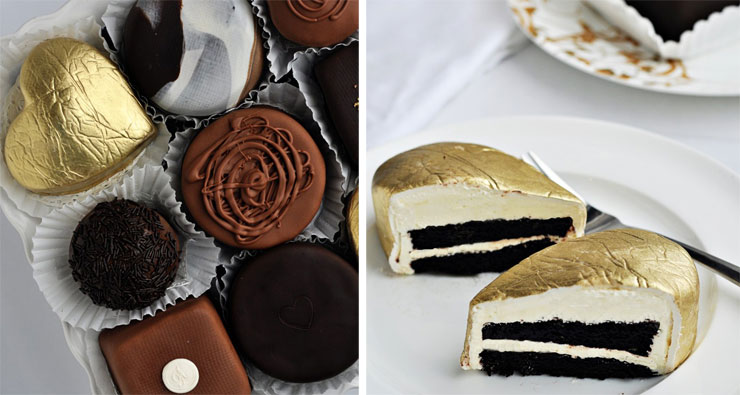 For more sweet goodness and recipes, click here.
<images via www.sweetapolita.com/blog/>