The primary purpose of design blogs is to share inspiration, but it's hard to do so with and exhausted sleepless head, hence my blogging silence for the past week. I've been running my creative juices to the fullest for all this time as I got a new job. Yes, my peeps, the new designer on the watch list has officially stepped out on the scene. It is such a thrill to learn from the best of the best in the hospitality design industry and have a chance to contribute. So I've decided to bring you the inspiration from my new incredibly talented colleagues at Hirsch Bedner Associates.
One of my favorite projects by HBA: Siam Kempinski Hotel Bangkok
I just love the subtle interplay of color contrasts and scales. So simple, so genius.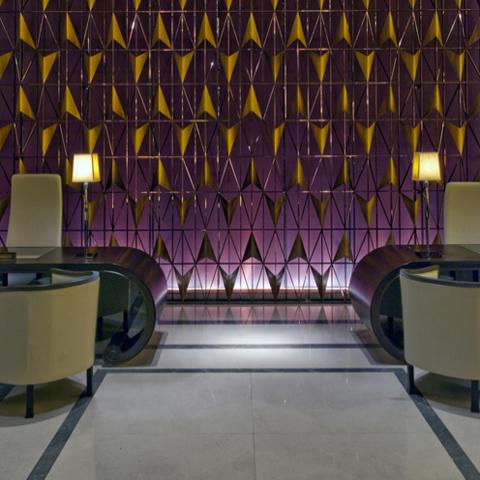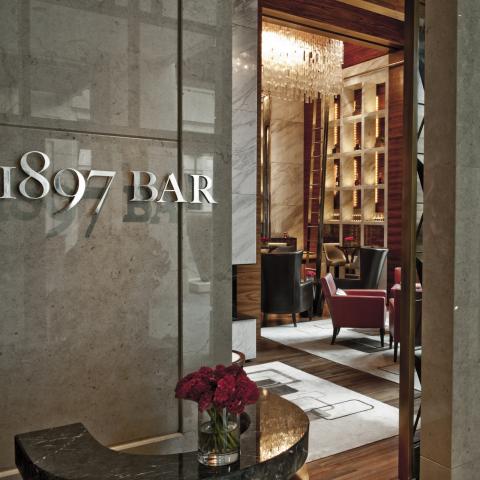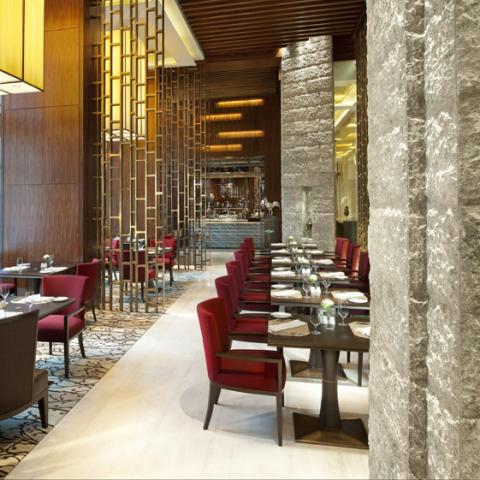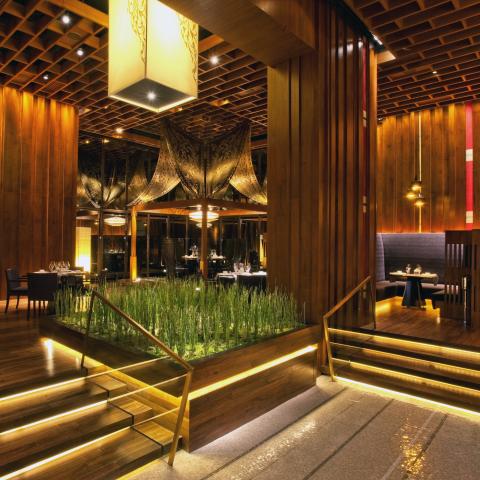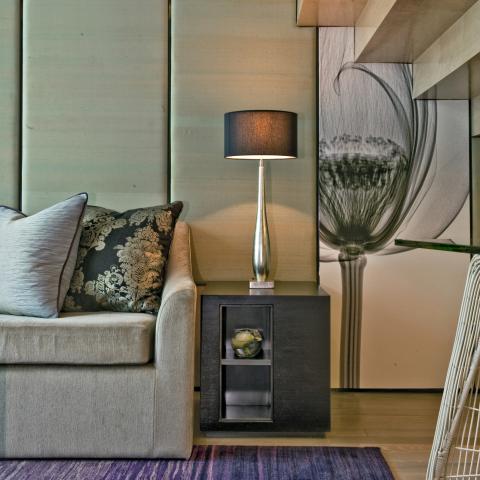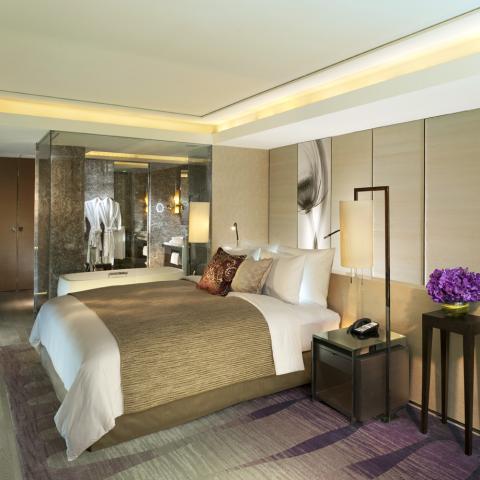 <images via www.hbadesign.com>