What can be better than a wallpaper? A custom wallpaper made especially for you! Black Crow Studios offer just that. No same pattern repeat, just pure art mural that exactly fits your needs. Isn't it just dreamy, or am I too crazy in love with wallpapers?!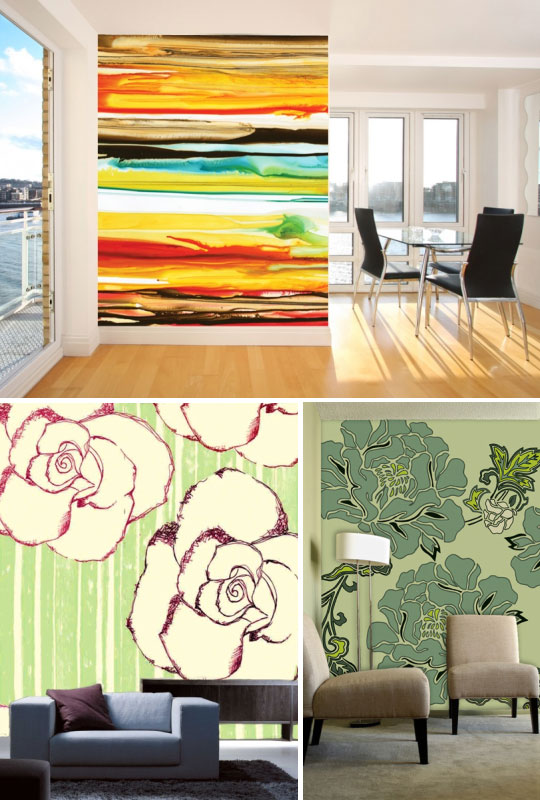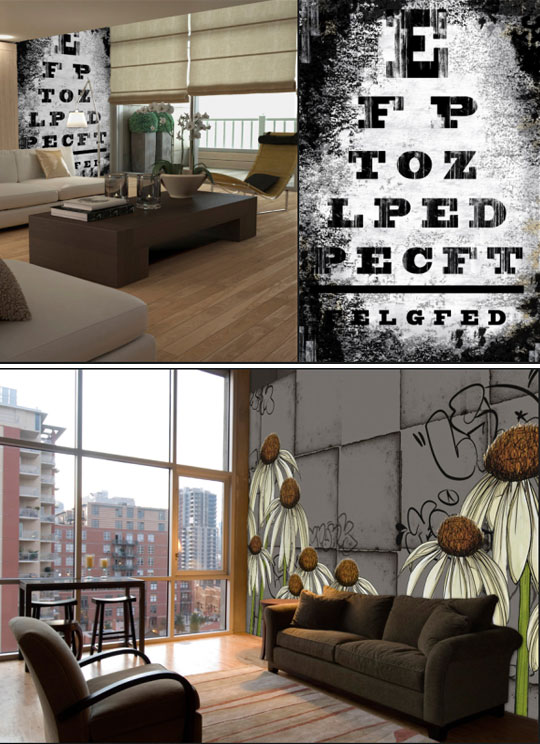 All the designs above are hand drawn, photographed or painted by Tracy Hinter herself. But also features works of other incredibly talented artist. Don't you just love the nostalgic European photocards wallpaper! Just want to wrap myself in it.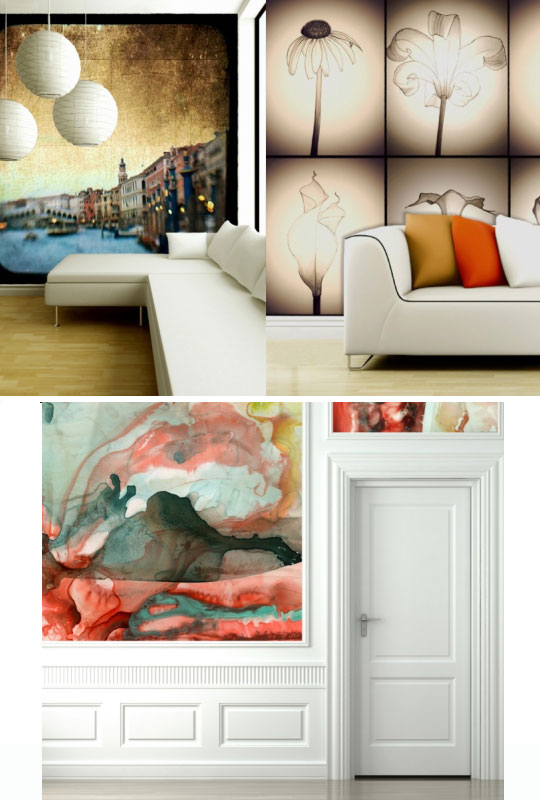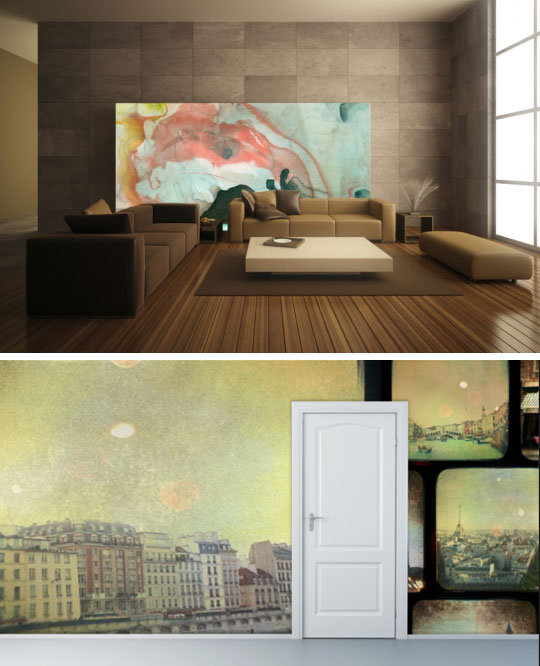 Keep dancing to the Roisin Murphy's Ruby blue, the soundtrack on their website.
<images via www.blackcrowstudios.com>