One thing I've notice about myself, once my life get a bit hectic I tend to crave simple and clean design. While minimal design seems easy to achieve, it's the most complex one. With just a few materials and limited key features, it is less forgiving and requires to be thought through completely to the last detail.
Architect Michael Kovac and interior designer Trip Haenisch managed to do just that in collaboration with Courtney Cox for the remodel of her Malibu house.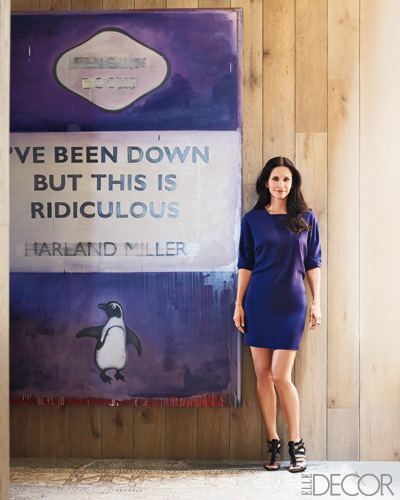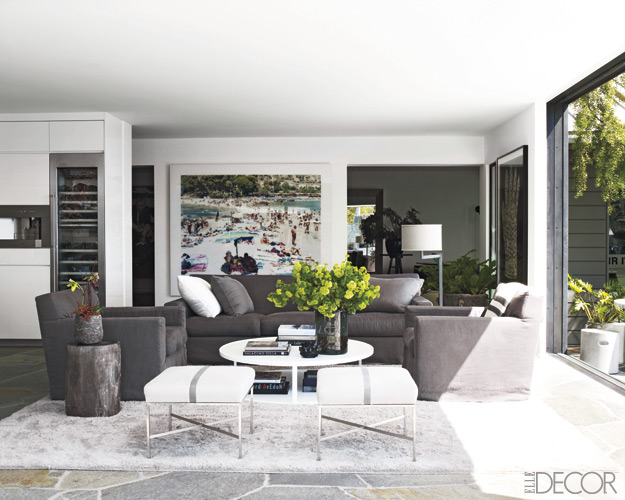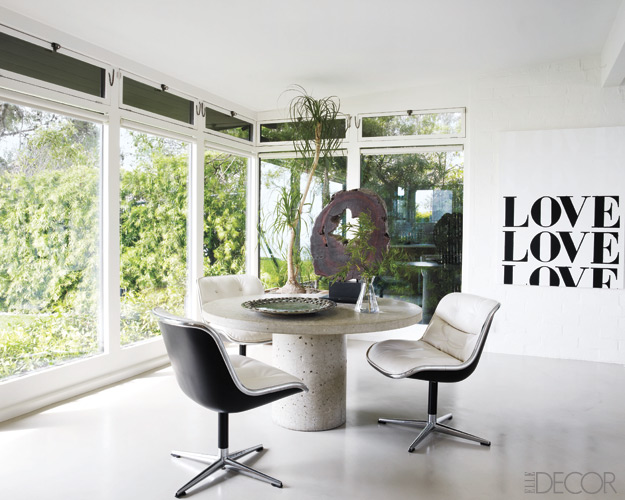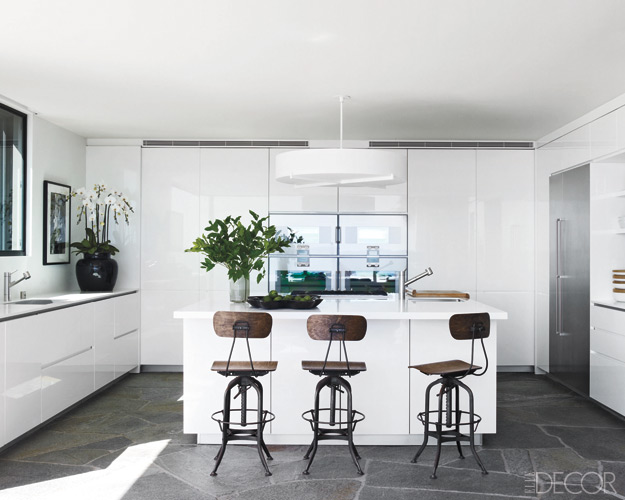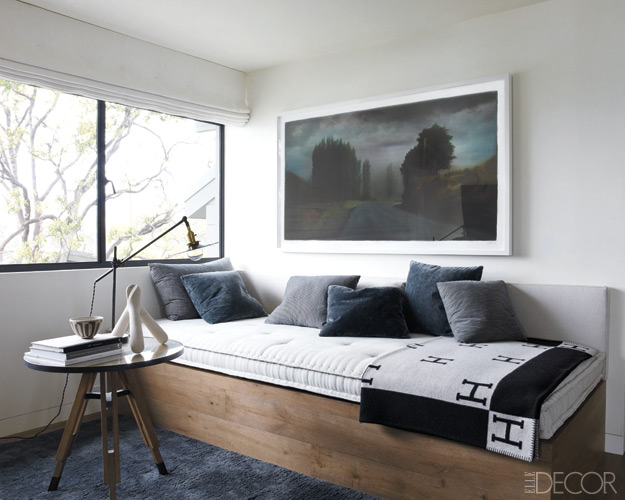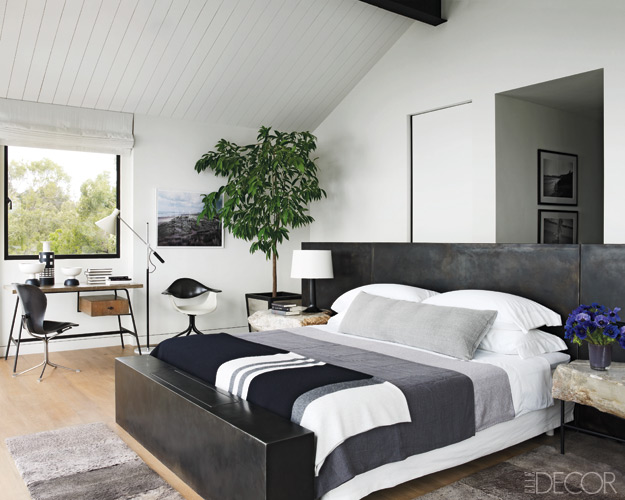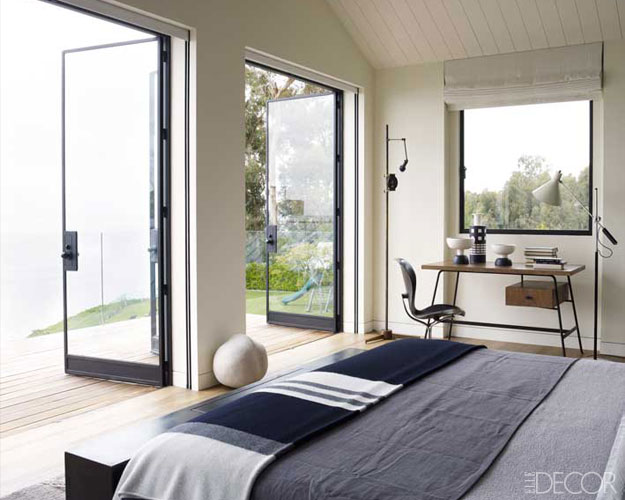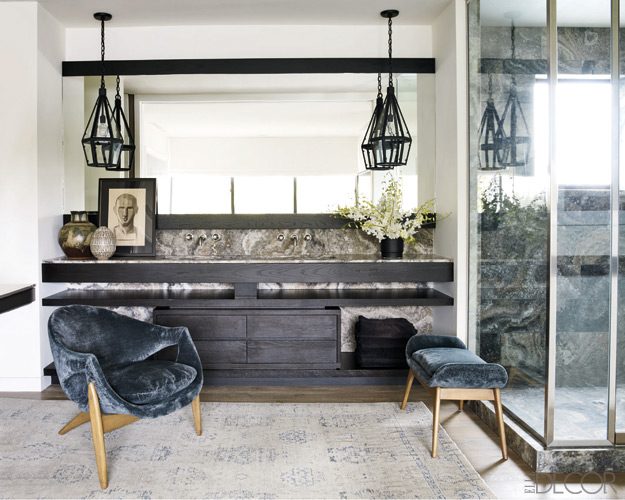 Concise and airy it creates a perfect vibe for the modern barn vibe desired by C.Cox. And living in Malibu one needs plenty of the outdoor spaces to enjoy the scenery.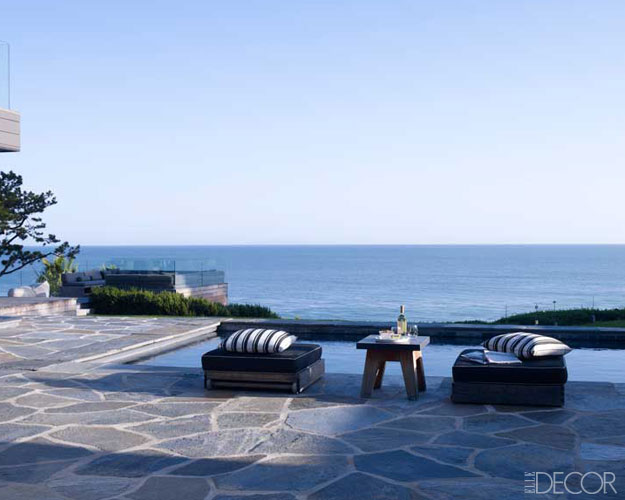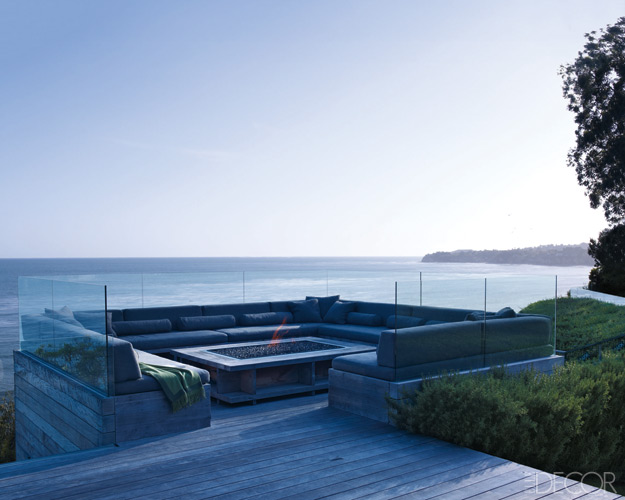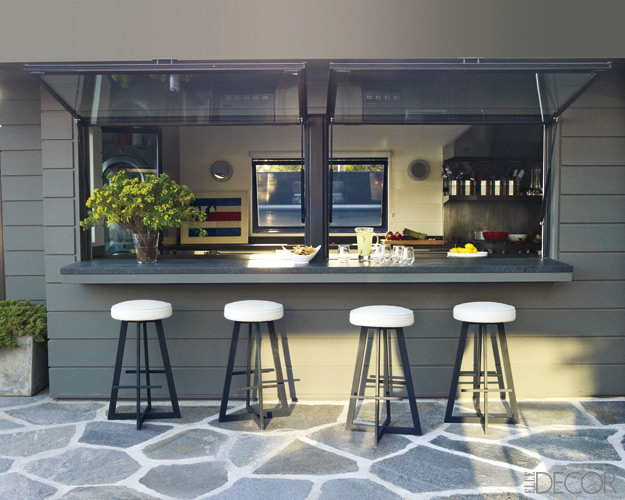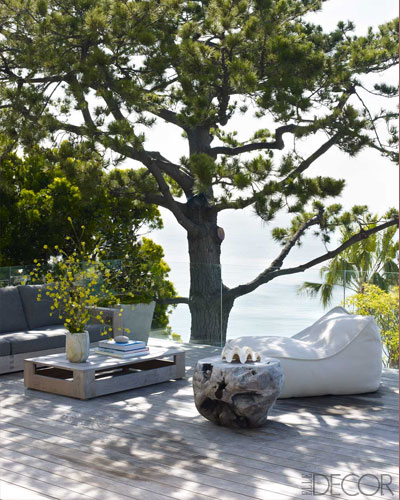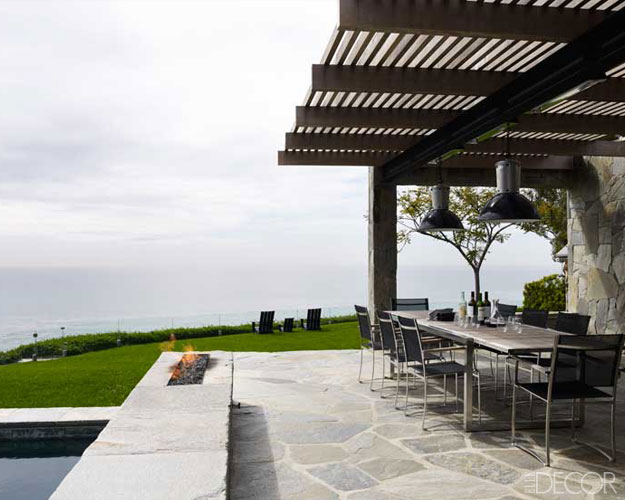 <images via www.elledecor.com>