May be because I'm still under the charms of the recent "hearts' day" or may be it's the unlimited bubblie with today's lovely brunch that I really want to share another part of that "Grand Voyage" all the way back in September. This part is the most dear to my heart and I guess I was saving it to a special day.
After leaving the city of lights, we drove to Loire Valley where we allowed ourselves to submerge into the good days of chivalry and romanticism of the Golden Era of France back in 16-17th centuries. Our first stop on that discovery was the magnificent Chateau de l'Epinay, privately owned B&B with history going back to the 13th century.

With the mixture of Gothic and Early French Renaissance architecture, this secluded castle captured my heart instantly.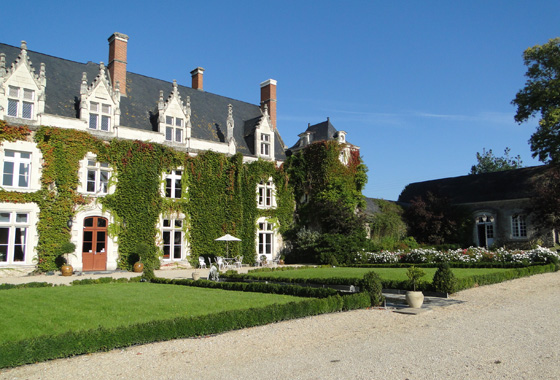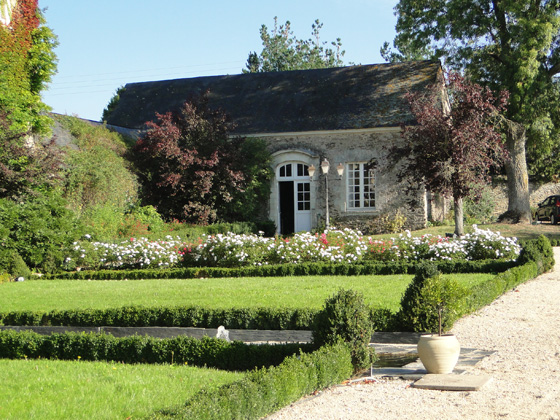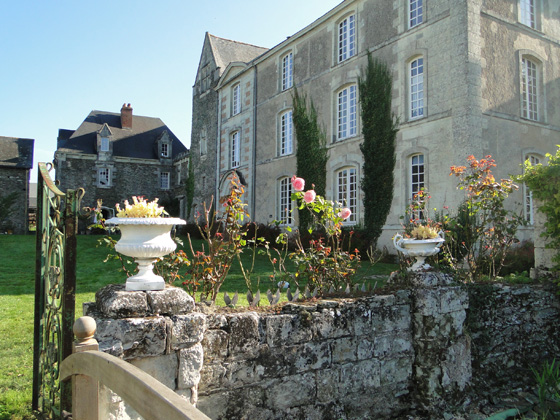 Not touristy polished, it gives you that dreamy authentic experience so worthy of the side trip.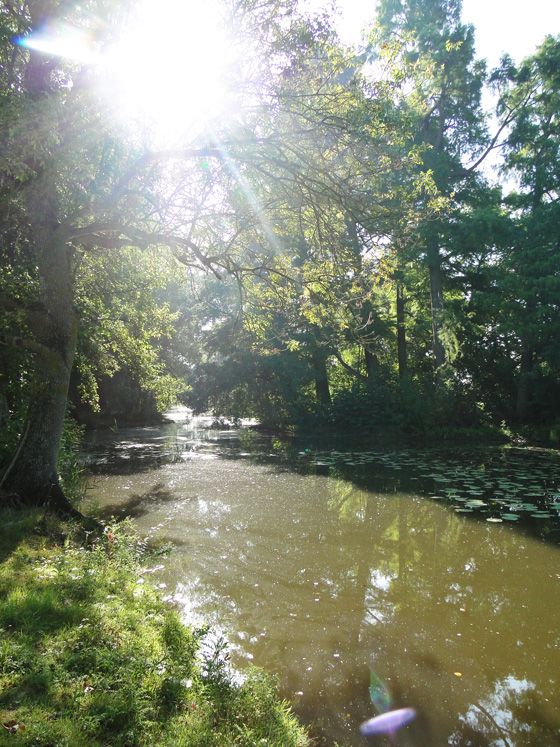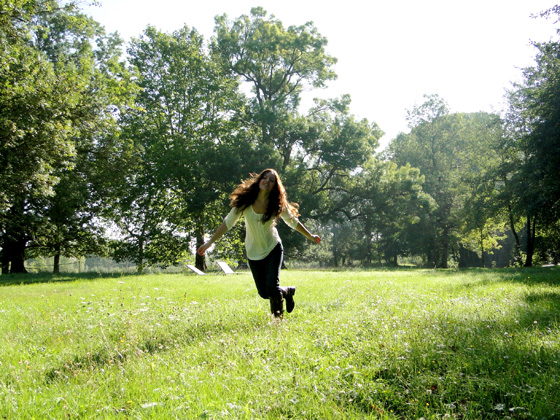 Me, letting the chair down and dancing in the sun. Dream moments captured forever.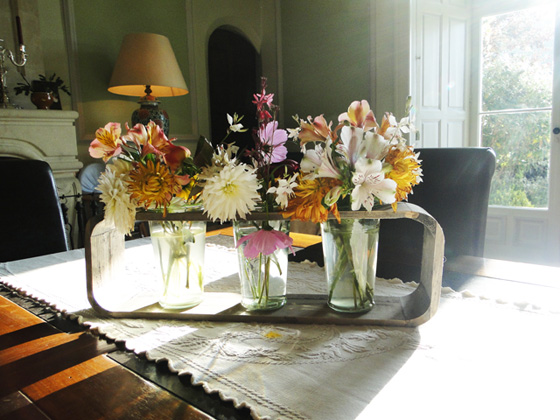 Fresh flowers with home made breakfast.
Being the only guests that night we got the luxury of having the chateau all to our own even only for a day.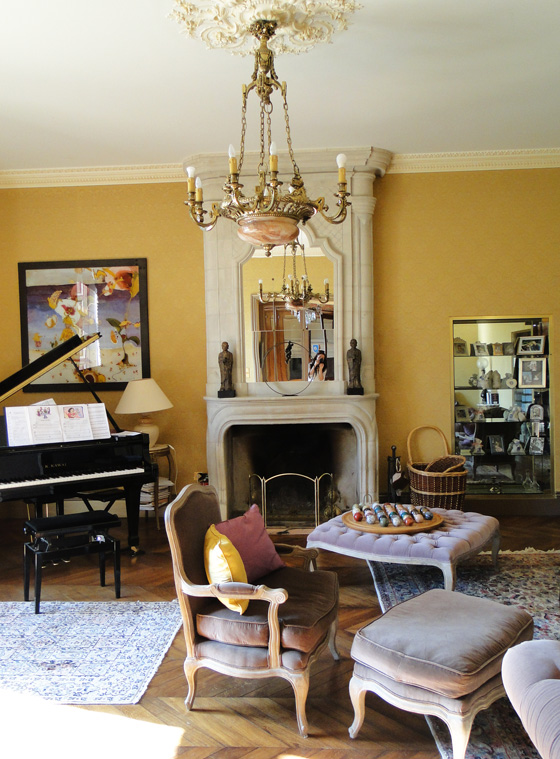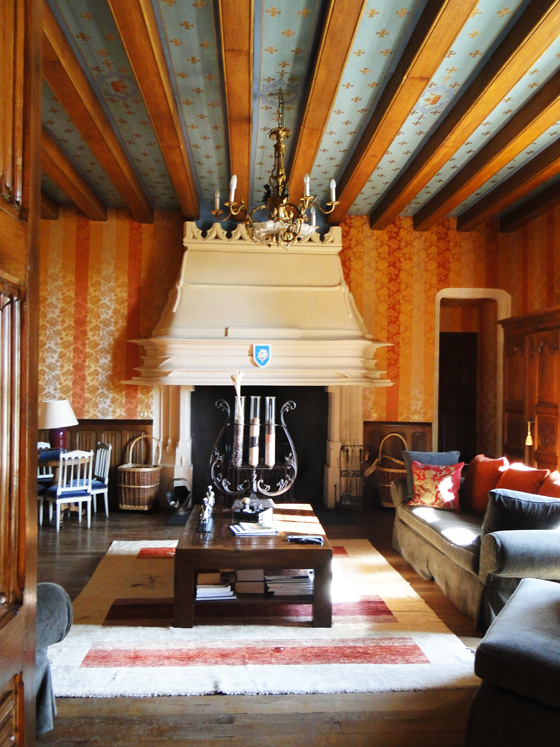 Here's what sold me to make this side trip in an instant. This blue bedroom with the set of caned bed and wardrobe. I just HAD to see this pair! And the authentic terracotta tile so soft on the bare feet.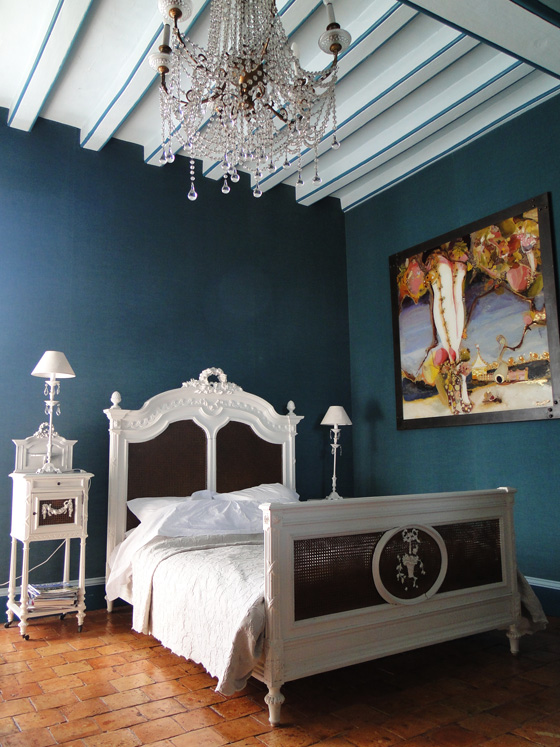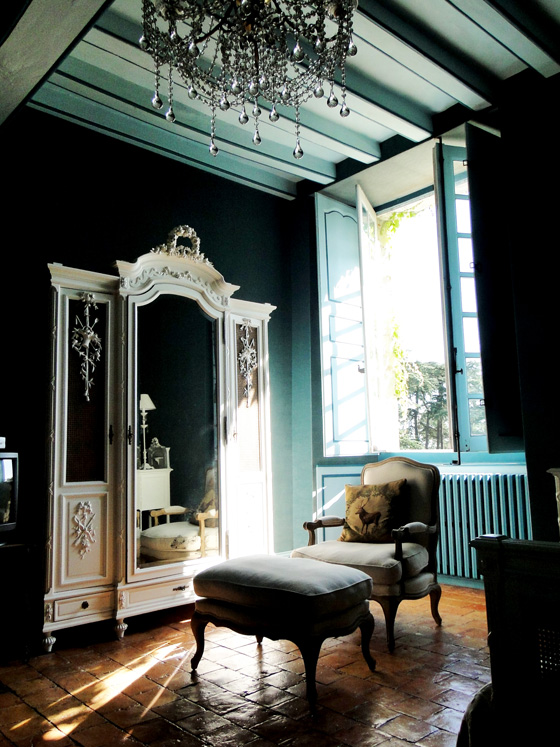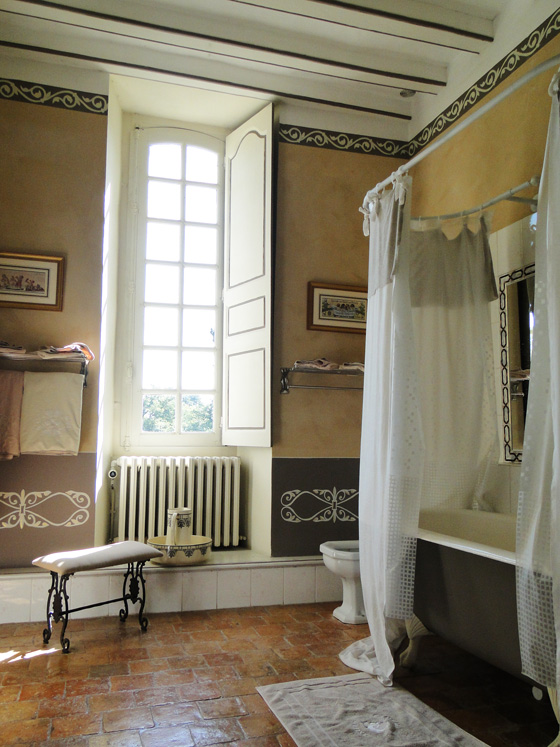 To explore the magic Chateau de l'Epinay for yourself, click here.
<images via moi>